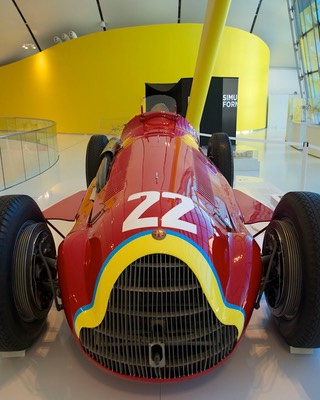 One of the things we love to do is visit car and motorcycle museums wherever we find them. These museums range from the well known to the obscure; from destination spots we'd heard of in advance to museums we've literally just driven past or spotted on a sign; from national museums to one-man collections.   
In our travels we've come across some great collections, along with some interesting aviation museums, the occasional train museum and general technical and transportation museums as well.  Every once in awhile we'll even get to tour a factory or catch a race somewhere.   
On these pages I'll share brief descriptions of favorite places to see great machines along with a representative collection of photos from each location and links to the museums' own web sites.  Use the menus at the top of the page to navigate the site, which currently displays photos from more than 70 museums and events in 15 countries. Go to the various Home Pages to get descriptions and website links as well as to link to the photo page for each location.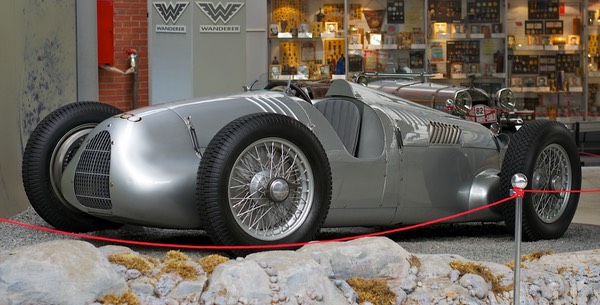 Website created by: Rick Howe,  Text and photos by; Rick Howe, 
Additional photos by; Kathy Howe